WELCOME TO ACUPUNCTURE & HERBS

- Hull Chinese Medical Centre

EST 1999

Our centre is the first comprehensive and most well known Chinese Medicine centre in Hull and east Yorkshire area. Since established in 1999, thousands of patients have been successfully treated in our centre.
Our practitioner, Dr Huang, was trained in Nanjing and Shanghai University of TCM which are two of the top TCM universities in China. She obtained BSc followed by MSc and PhD in medicine making her fully qualified both in Chinese medicine and western medicine. She has over 30 years of extensive clinical experience.

All our treatments are tailored to your body and your individual needs, and are aimed at restoring your health in a professional, natural, safe and effective way. Our treatment is highly effective for: back/neck pain, frozen shoulder, sciatica, arthritis, insomnia, weight loss, fatigue, tinnitus, stress/depression/anxiety, migraine, IBS, asthma/hayfever, menopause, infertility, skin conditions and many other disorders.
Acupuncture and herbal treatment are also very helpful for long covid symptoms such as: fatigue, breathless, chest pain, brain fog, palpitation, joint pain etc.
Our successful practice has been reported by BBC Television on Look North, BBC Radio Humberside, KC FM and has appeared frequently in the newspaper - Hull Daily Mail, which have spread the reputation of our Centre even more widely.
We firmly believes in offering the best personalised TCM healthcare available to you. By working in partnership with you, We respond to the needs of your health and empower you with the knowledge and confidence to help you back on the path to better health.
Our Practitioner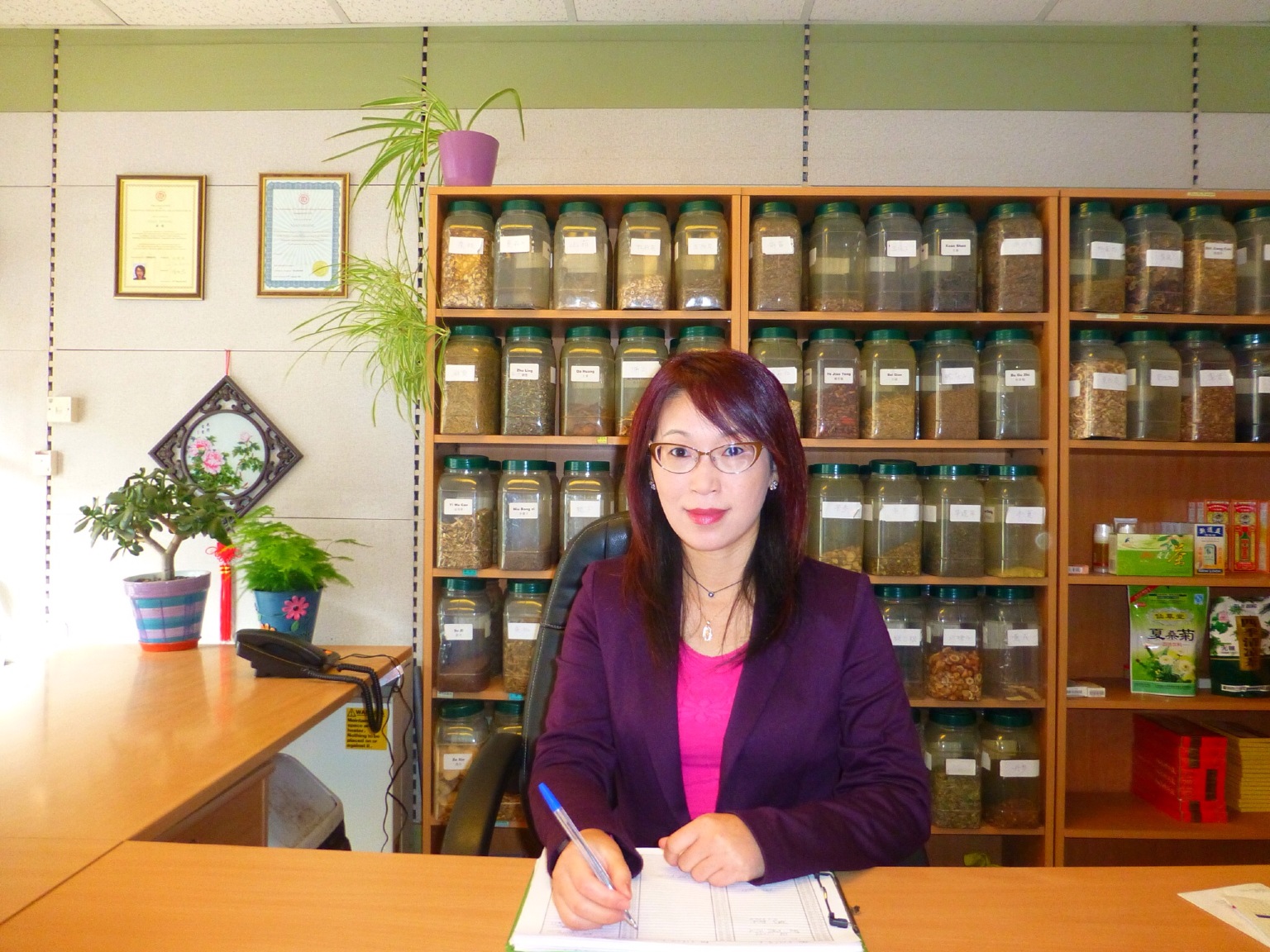 Dr Huang MD MATCM
West Hull Branch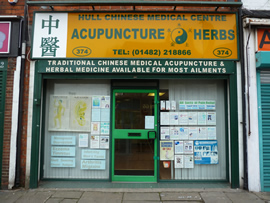 374 Hessle Road
Hull, HU3 3SD
Tel: 01482 218866
Mob: 07716 379390
East Hull Branch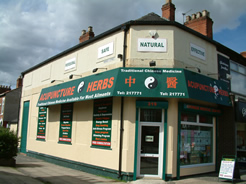 319 Holderness Road
Hull, HU8 8SH
Tel: 01482 217771
Mob: 07716 379390