SEXUALLY RELATED DISORDERS

- Chinese Medicine explanation and treatment
Impotence
The process of sexual arousal is such a complex and delicate operation in men and so fundamental to their self-image, that it is not surprising so many things can go wrong and that impotence is so common. . An erection results when blood pumps into the spongy tissues of the penis, causing them to swell and stiffen. Hormonal activity, a response in the central nervous system, the emotions and the thought processes are all involved. With so many physical, psychological, neurological and chemical factors triggering a response, problems can easily arise. Often impotence is a temporary phase, following illness, stress or overwork, but many other subtle psychological factors may be involved. Occasionally too, impotence can be a side-effect of drug therapy.
Chinese Medicine has several preparations which can treat the problem. In young people, it is considered to be a weakness of the kidneys and the liver. Too much anxiety and stress can bring about liver Qi stagnation, which weakens the kidneys and can occasionally cause impotence. No single treatment will help all causes, since the causes vary considerably, but in general a prescription called Sextone and also cibot root can help.
Sperm Disorders
When a patient has a sperm disorder a Chinese Medicine practitioner will first check to see if an infection or tumour is involved, or if the testicles have descended. These conditions must be treated first. When a low sperm count is the problem, Chinese herbs to strengthen and tonify the kidneys will improve this condition. A wide variety of herbs can be used to help, but the cause may vary from kidney essence to a deficiency of kidney yang or kidney yin, with a different form of treatment in each case.
Our Practitioner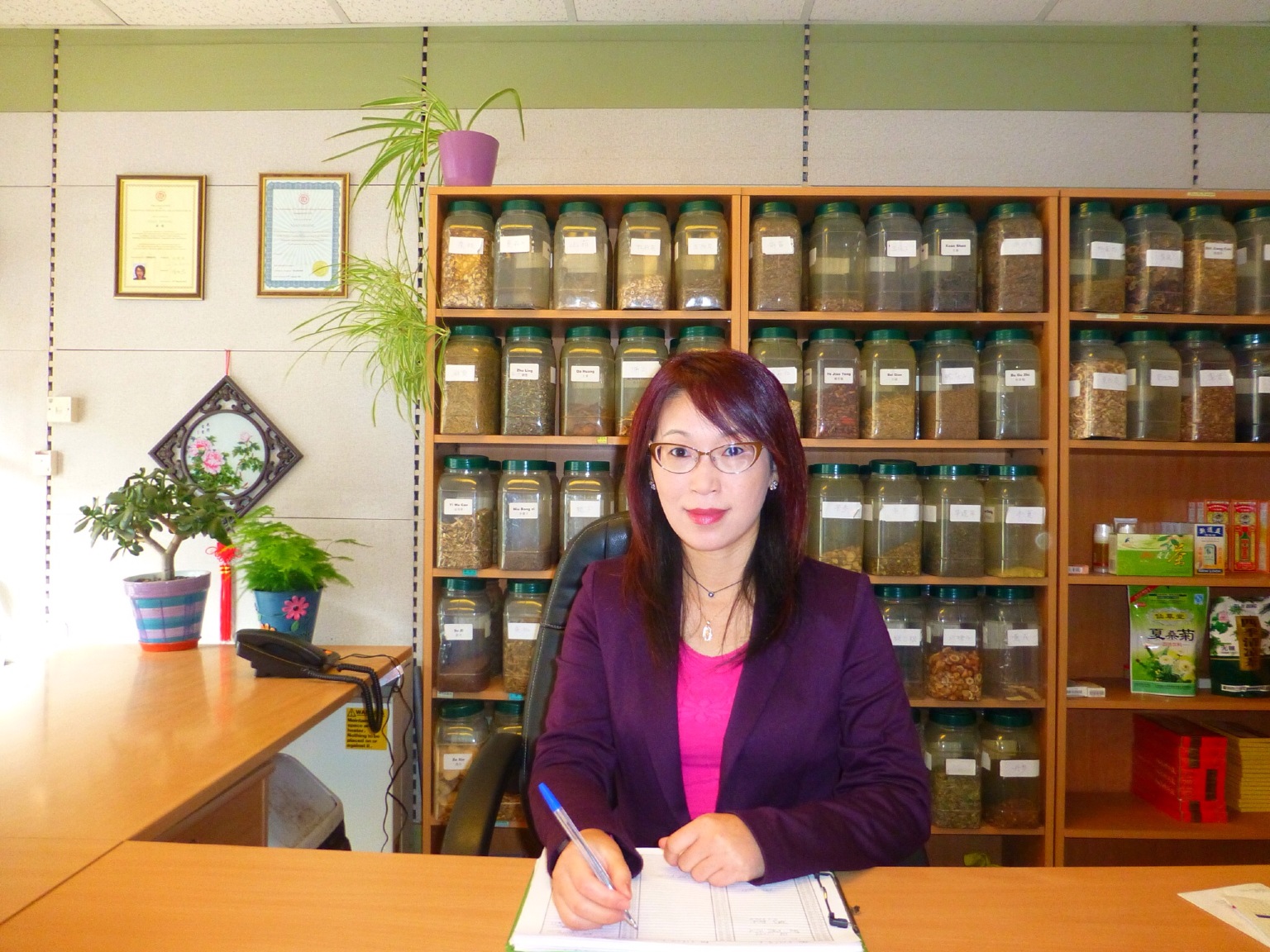 Dr Huang MD MATCM
West Hull Branch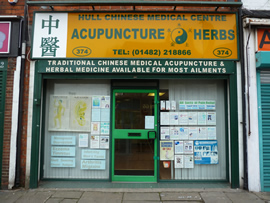 374 Hessle Road
Hull, HU3 3SD
Tel: 01482 218866
East Hull Branch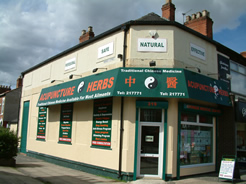 319 Holderness Road
Hull, HU8 8SH
Tel: 01482 217771