ANXIETY, DEPRESSION & STRESS

- Chinese Medicine explanation and treatment
ANXIETY
Abnormal feelings of anxiety, as distinct from the natural reaction we all have to stressful situations in our daily lives, are an emotional problem which can produce physical symptoms ranging from panic attacks, nausea and vomiting to palpitations, hyperventilation and diarrhoea.
Chinese Medicine practitioners regard anxiety as the result of depression of the energy in the liver and a weakness of the spleen. The liver energy must be moved and the spleen strengthened using medicine which includes Chinese angelica and ginseng. Thorowax root used together with white peony root will also help relaxation.
DEPRESSION
The stress of everyday life makes depression an increasingly common problem. There are two types of depression, the kind which stems from pressing problems or emotional upsets such as unemployment, debt, divorce or bereavement. This is called exogenous depression. The second type results from a chemical imbalance in the brain and is known as endogenous depression. The first type can lead to the second, if help is not forthcoming, or if the exogenous depression does not improve through time.
Chinese Medicine sees depression principally as a problem caused by liver Qi stagnation. Normally a treatment with Chinese Medicine would involve moving the Qi and balancing the liver with herbs such as thorowax root, Chinese angelica root, white peony root and liquorice, or sometimes skullcap root. Free and Easy Wanderer is one of the best medicines for this.
The holistic approach of Chinese Medicine will involve the use of herbs to correct the chemical imbalance of the body, after which the depression will lift on its own. Physical and mental illnesses are inseparable to a Chinese Medicine practitioner.
STRESS
It is important to identify the source of the stress and try to tackle it, to eat a good diet and to get plenty of sleep, and always find time to relax. Meditation will help, and so can acupuncture. Herbal medicines will induce calm. Thorowax root, peony root and schizandra fruit may be prescribed.
Our Practitioner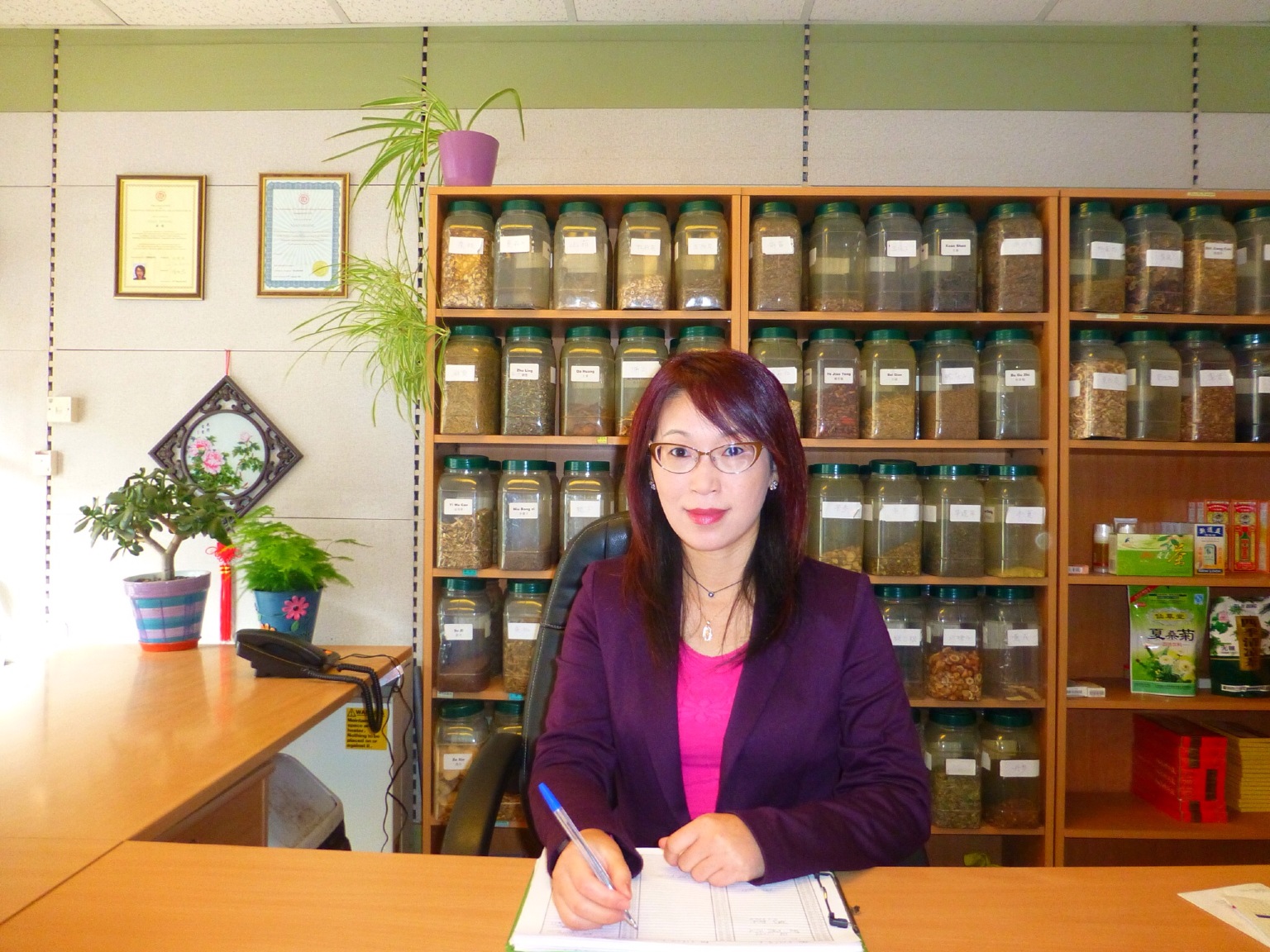 Dr Huang MD MATCM
West Hull Branch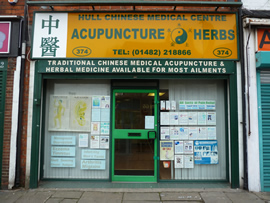 374 Hessle Road
Hull, HU3 3SD
Tel: 01482 218866
East Hull Branch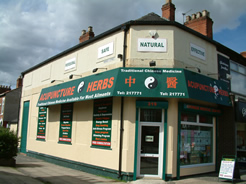 319 Holderness Road
Hull, HU8 8SH
Tel: 01482 217771